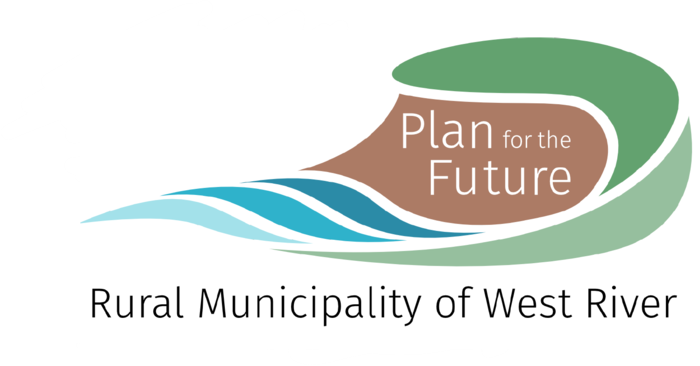 Second Workshop - Official Plan and Land Use Bylaw
January 25, 2022, 7 pm via Facebook Live
The Planning Board for the Rural Municipality of West River would like to invite residents and interested members of the public to the second public session as part of the development of the Rural Municipality's official plan and land use bylaw. The session will focus on specific topics relating to how land uses will be managed. For more details on the process, please visit https://planrmwr.ca.


In light of current public health requirements, there will be no in-person attendance for the second public engagement session but instead will be streamed live on Facebook on the Plan West River page (facebook.com/planwestriver) on January 25, 2022, starting at 7 pm. Viewers do not need a Facebook account to follow along if they go directly to facebook.com/planwestriver. The storm date will be the following day, January 26.
Anyone with access to technology / Internet issues, questions, or seeking more
information can contact the municipality at admin@westriverpe.ca or by phone
at 902-675-7000.
While viewers can follow along through Facebook at facebook.com/planwestriver without having to register, we've added a new option for those wishing to attend via Zoom.