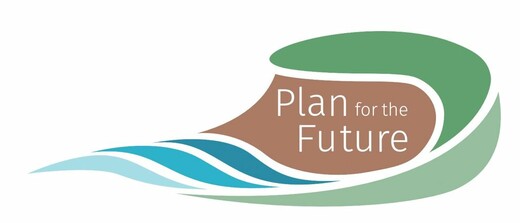 Session Livestream: https://www.facebook.com/planwestriver
The official plan sets out policies for land use and describes how the community will develop over time, including economic, physical, social, and environmental goals. The new official plan and land use bylaw will identify priorities and standards for how land uses are managed in the municipality, including which land uses are permitted, where they can go, and the standards those uses will have to meet.
The process of developing the official plan and bylaw began over the summer of 2021 and is continuing over the winter and spring. The consulting team will be presenting draft proposed policies and subdivision and development standards, including proposed zoning, at an upcoming public session on March 2, 2022, starting at 7 pm at the Afton Community Centre, 1552 Route 19.
Pre-registration is required by no later than noon on Monday, February 28, 2022, to ensure that all public health measures can be respected. To register, members of the public can contact the municipality at admin@westriverpe.ca or by phone at 902-675-7000.
Follow the process through the Plan West River website (https://planrmwr.ca). The session storm date will be March 3, 2022.