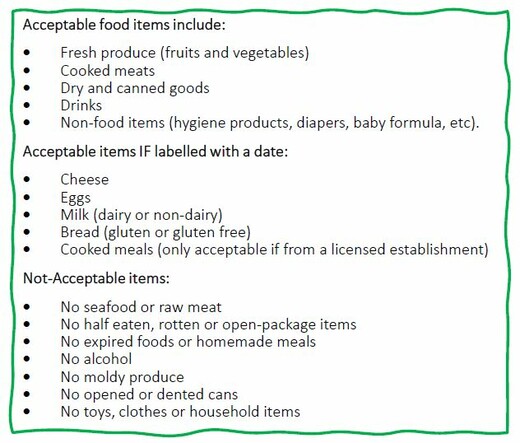 GIVE WHAT YOU CAN and TAKE WHAT YOU NEED
The West River Community Fridge opened its doors outside the Afton Hall Community Centre on Route 19 on Oct 26. It contains both a fridge and pantry, accessible to anyone at any time, and is cared for and supplied by individual community members, farmers and businesses. Its goals are to cut food waste, build stronger bonds within the community and the larger Island population, and provide people with nutritious, perishable and non-perishable food items.
We invite all our community members to make use of this wonderful resource as needed. Starting Dec 10, the team will be focusing on stocking "Christmas Dinner" items. Donations may be dropped off directly at the fridge or by contacting the team.
 PEI Community Fridge~West River Team | Facebook           westriverfridge@gmail.com