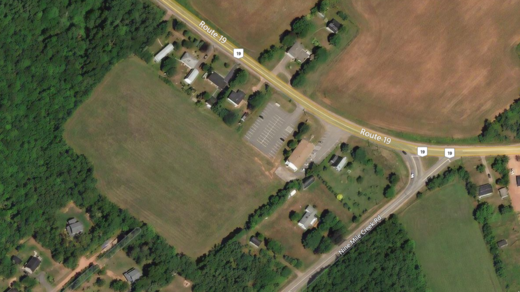 Afton Community Center
"Afton Community Center" is located on 1552 Route 19. The building was built on the New Dominion site in 1897. The land was donated by Neil Livingstone, and John and Dorothy MacEwen.
The new Centre's construction began in 1989, and the building has acted as an active focal point in the community since 1990. The facility was updated in 2009 and 2013. The new extension for this building funded by Gas Tax has started in 2020 and is expected to complete by 2022.
The Community Centre hosts different activities and community access to the Internet.